MONTE XANIC
CABERNET SAUVIGNON
$569.00 MXN
MONTE XANIC
CABERNET SAUVIGNON
$569.00 MXN
A 100% Cabernet Sauvignon wine with a recommended serving temperature of 18ºC to really discover its tasting notes. It is a clean, bright wine of high intensity, garnet color. Pair it with lamb, seared tuna with chili crusts, mature cheeses and all those dishes with intense flavors. Recognized with 33 gold, silver and bronze medals since its creation.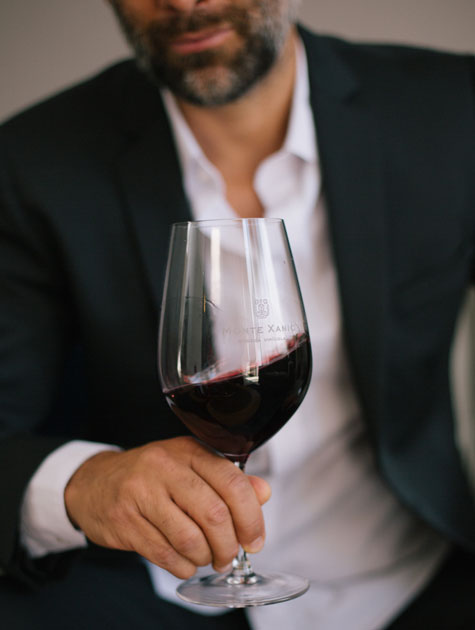 VISUAL
---
Deep rich red wine shows fresh fruit and complex layers of spices, florals and wood notes.
NOSE
---
Bright notes of juicy blueberry and dark ripe cherries, with highlights of chocolate, vanilla and rich mocha.
PALATE
---
This dry wine is supple with a delicate balance between bold fruit, gentle floral and oak notes.