MONTE XANIC
GRAN RICARDO
$1,414.00 MXN
MONTE XANIC
GRAN RICARDO
$1,414.00 MXN
The best mexican wine, awarded with more than 50 great gold and silver medals, it's composed of the best varieties, among those are: Cabernet Sauvignon, Merlot, Petit Verdot and Cabernet Franc. Gran Ricardo stands out by its crimson red color, with purple tones, and color density in sight. Its tannins develop by aging in french oak barrels; each guard year reveals new notes.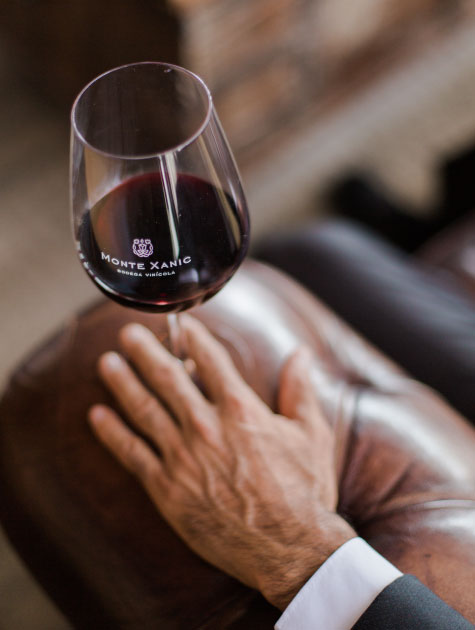 VISUAL
---
Elegant ultra premium red wine with ruby tones and striking violet highlights.
NOSE
---
Intense aromas of ripe raspberries, Bing cherries, currants and boysenberries. Some floral notes are also present, highlighting lily and fragrant violets intertwined with oak, white pepper, Mexican vanilla, dark chocolate, leather and bell pepper.
PALATE
---
Dry, supple, complex with many layers of flavor evolving at each sip. An enticing flavor of chocolate covered strawberries, boysenberry, ripe raspberry, red plum, Bing cherry and a luscious profile of spices like cloves, white pepper, black licorice, Mexican Vanilla and cinnamon.