MONTE XANIC
CHARDONNAY
$485.00 MXN
MONTE XANIC
CHARDONNAY
$485.00 MXN
Monte Xanic Chardonnay is the only white wine that is aged in oak barrels, giving it a special touch to its greenish hue and straw yellow color. Serve this harmonious wine with long persistence with risotto, grilled chicken, creamy pastas, poultry with mushroom sauce, seafood, baked oily fish and mushrooms. Recognized with more than 24 gold, silver and bronze medals in international competitions.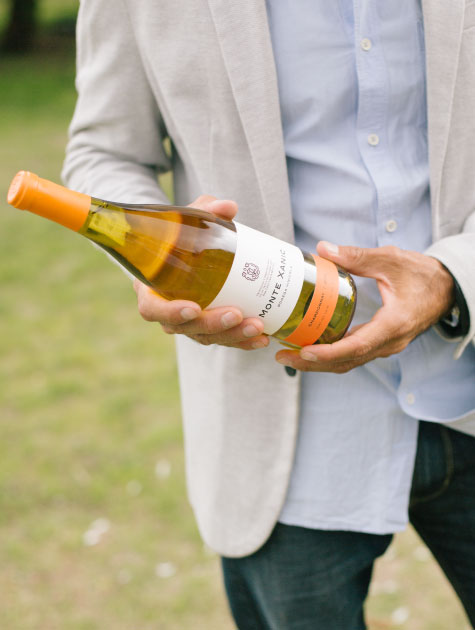 VISUAL
---
A clear and bright wine, with green undertones, lemon – yellow color, and medium density. 
NOSE
---
Fresh and very fragrant on the nose. Aromas mainly of banana, pineapple, mango, orange blossom, magnolia, toasted bread, pecan, nut, quince, fresh wood, and cinnamon. A wine with complex aromas and great quality.
PALATE
---
Dry and refreshing acidity with velvety tannins giving it a round and well- structured body. Intense notes of pineapple, orange blossom, toast, anisette, cinnamon, vanilla, making it a lovely array of fruit and floral notes. It has a supple, long and beautiful complex finish. One of the best white wines made at our winery.