MONTE XANIC
GRENACHE
$389.00 MXN
MONTE XANIC
GRENACHE
$389.00 MXN
A rosé wine made with 100% Grenache. It has a cherry red hue and an extraordinary aromatic quality. With a voluminous body, balanced and lasting persistence, Monte Xanic Grenache pairs perfectly with paella, spring rolls, sushi, tacos al pastor, cochinita pibil, pizza, shrimp a la diabla, swordfish and seafood cocktails due to its fruity and refreshing character.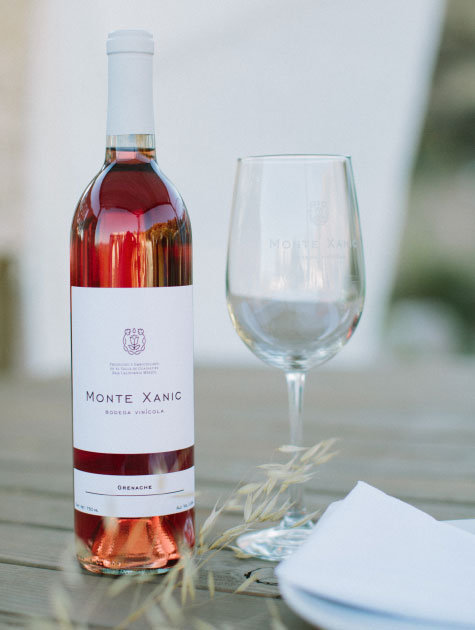 VISUAL
---
Polished clean wine and eye-catching cherry red shade.
NARIZ
---
Intense and expressive aromas reminiscent of rope strawberries, juicy raspberries, red bing cherries, pomegranate and tangerine. The floral range is also present with airy and light notes of violets, lilacs, small bud roses, intertwined with red licorice.
BOCA
---
Pleasantly dry with fresh acidity and taste of luscious summer fruits such as pomegranate, strawberries and Ruby red grapefruit. Some floral and spice notes are also highlighted such as cardamom, licorice, lilacs and subtle violets. Harmonized and well balanced.